KonoSuba – God's blessing on this wonderful world!! - S1: Episode 2
An Explosion for This Chunibyo!
It's great for Kazuma that he brought Aqua along with him, but unlike in a game world, much is missing from his adventurer's lifestyle. No money, no equipment, and even fighting the lowest ranking monsters is a hard-fought battle. That's when they decide to recruit new party members.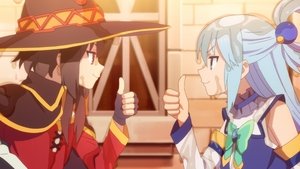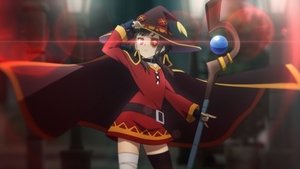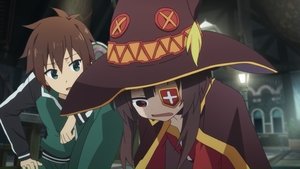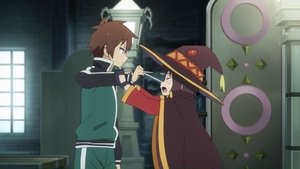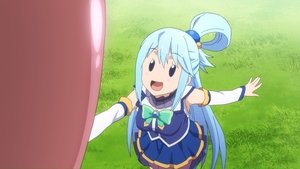 Jan. 21, 2016